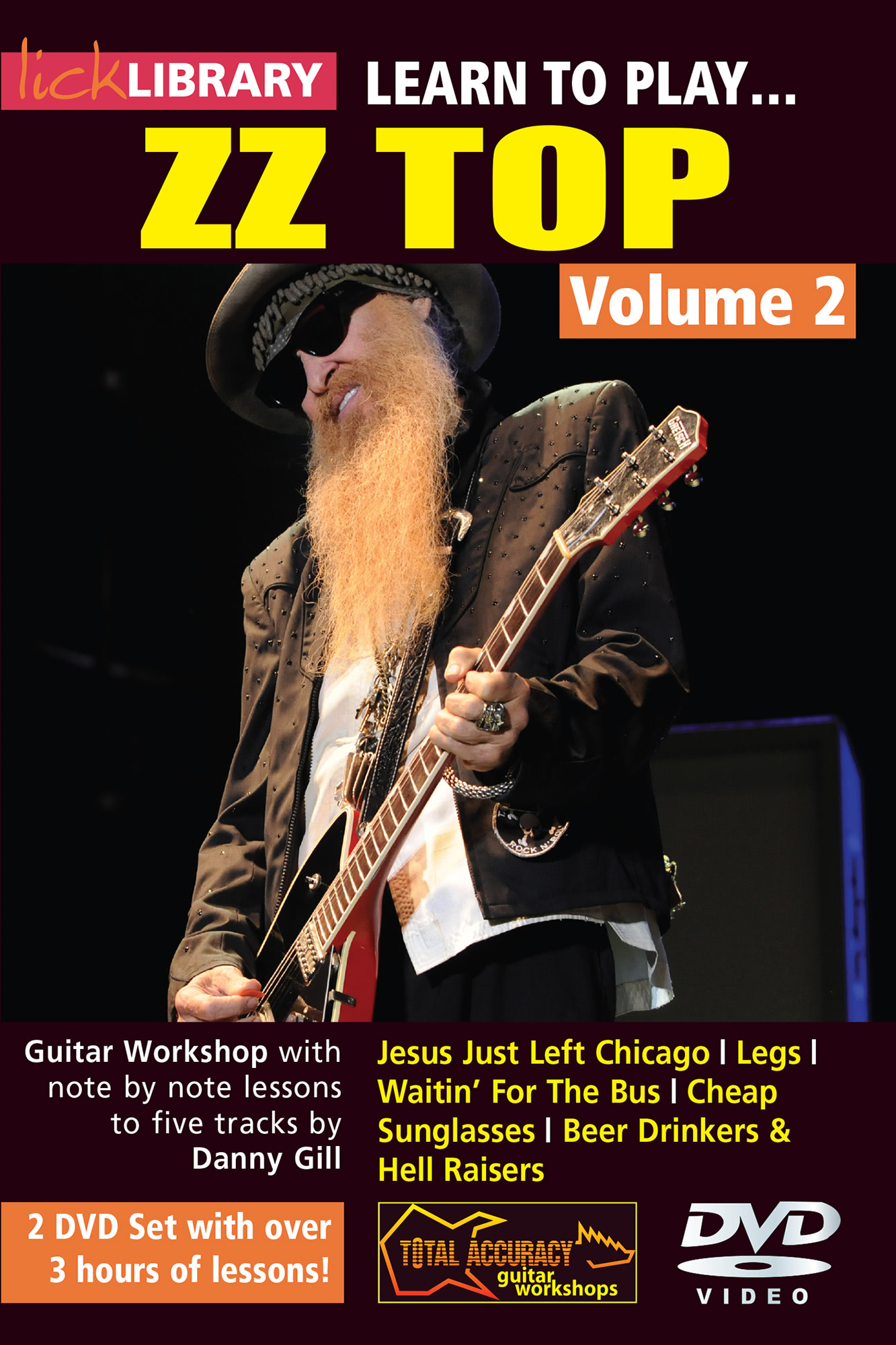 Learn To Play ZZ Top Volume 2
By Danny Gill
---
Description
Learn five ZZ Top tracks note for note, guitar lessons by Danny Gill This guitar lesson course will teach you the cool riffs, licks and grooves that earned Billy Gibbons the reputation of being Jimi Hendrixs favourite guitarist! Song lessons include; Jesus Just Left Chicago Legs Waitin For The Bus Cheap Sunglasses Beer Drinkers & Hell Raisers
Technical Details
Code

RDR0440

Artist

ZZ Top

Media

Download, 2x DVD set

Media format

PAL Only

Genre

Rock, Blues Rock

Skill level

Suitable For All

EIN No

5060088829707

TAB NOT Included
Frequently added to order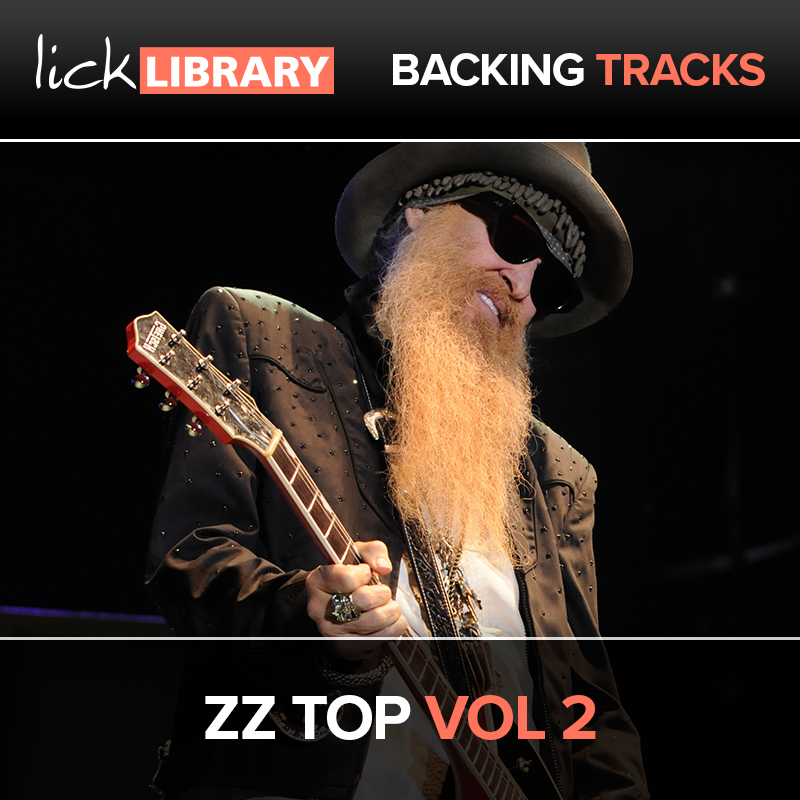 Five guitar backing tracks to some classic ZZ Top tunes including. Jesus Just Left Chicago Legs Waitin For The Bus Cheap Sunglasses Beer Drinkers & Hell Raisers.
SAVE MONEY when purchased together ONLY $7.99
Tutor Profile
Danny Gill
Danny Gill is, without a doubt, the most loved tutor by our community. With an incredible array of DVDs and web lessons for LickLibrary covering a wide variety of topics all of which he covers with incredible detail, it's no wonder he carries as much respect as he does. As...