Learn To Play Aerosmith
A stream of this course is FREE for Licklibrary members
---
Description
Learn five Aerosmith tracks note for note with Michael Casswell This superb guitar lesson course will teach you five classic tracks from one of the biggest selling American rock bands... learn every riff and solo note for note! Tracks include; Walk This Way Dream On Love In An Elevator Dude Looks Like A Lady Crying Learn all the lead and rhythm guitar parts with the ultimate guitar guitar lesson course. Each song is clearly explained note for note with this award winning guitar tuition method.
Technical Details
Code

RDR0124

Artist

Aerosmith

Media

Download, 2x DVD set

Media format

PAL Only

Genre

Rock

Skill level

Suitable For All

EIN No

5060088821282

TAB NOT Included
Frequently added to order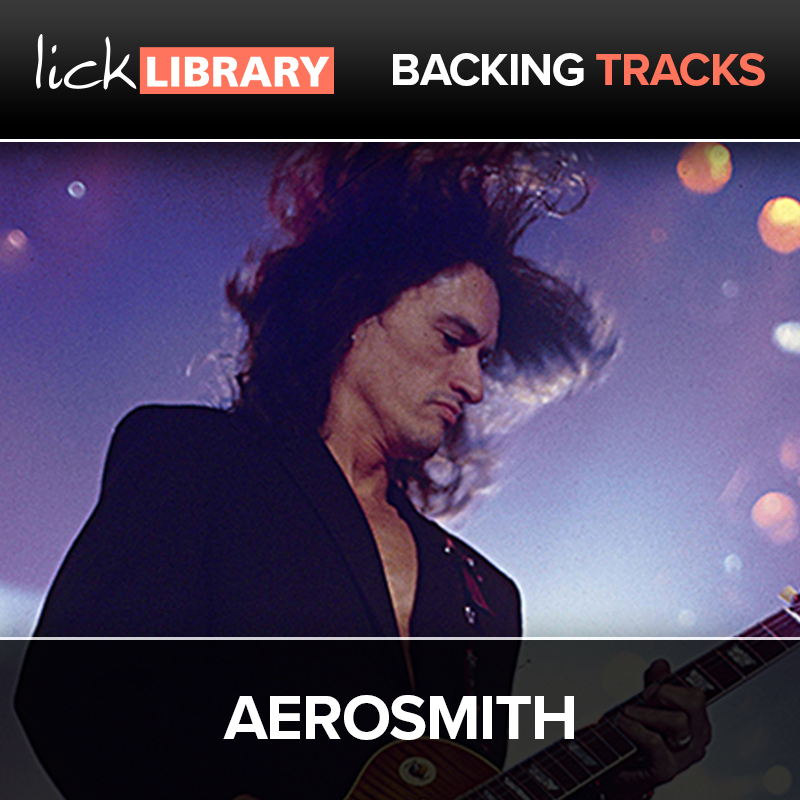 Five guitar backing tracks to some classic Aerosmith including Walk this way, Dream on, Love in an elevator, Dude looks like a lady and Crying.
SAVE MONEY when purchased together ONLY £7.99
Tutor Profile
Michael Casswell
It is with great sadness that we post the news of Michael Casswell's tragic death in a swimming accident while on holiday in Spain. All of us at Licklibrary are shocked and saddened by MIke's passing, and our deepest sympathies go out to his family at this difficult time. Michael...