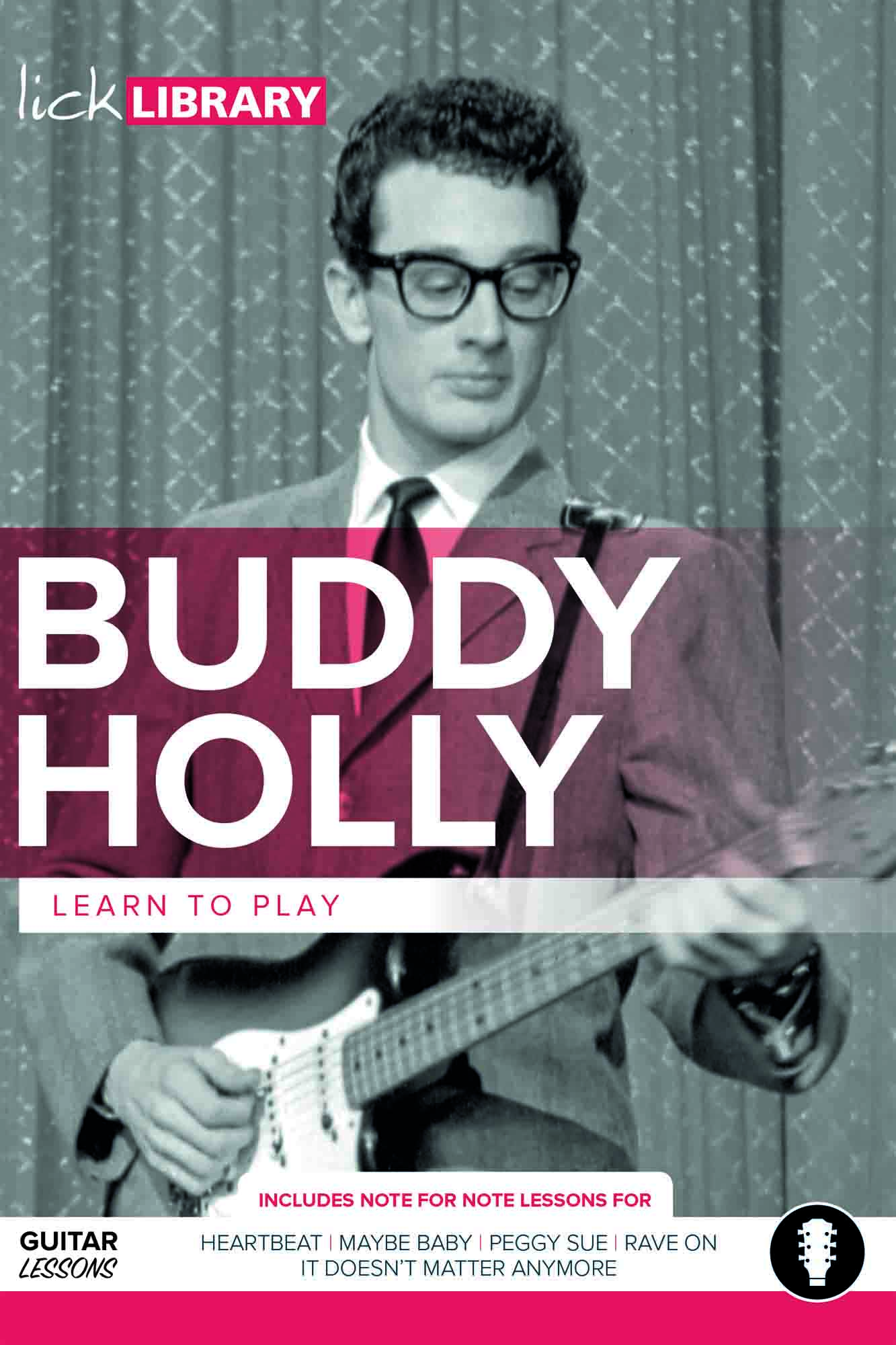 Learn To Play Buddy Holly
By Sam Bell
A stream of this course is FREE for Licklibrary members
---
Description
It's hard to forget the impact and influence that Buddy Holly had on the rock and roll scene during his incredible 4 year career during the late 50's. As one of the earliest proponents of the Fender Stratocaster, he captured the imagination of countless young music fans who would go on to form bands such as The Beatles and Rolling Stones.

Join Sam Bell in a celebration of a legend, and learn 6 classics one note at a time, including:

• Heartbeat
• Maybe Baby
• Peggy Sue
• Rave On
• It Doesn't Matter Anymore

Add a splash of Rock & Roll class to your guitar playing today!
Technical Details
Code

RDR0509

Artist

Buddy Holly

Media

Download, DVD

Media format

PAL Only

Genre

Pop, Rock & Roll

Skill level

Easy, Suitable For All

EIN No

5060088825631

TAB NOT Included

NB: If purchasing as 'DVD', please ensure that your DVD player fully supports the 'Media format' (PAL Only) that this product is available in, as indicated above.
Frequently added to order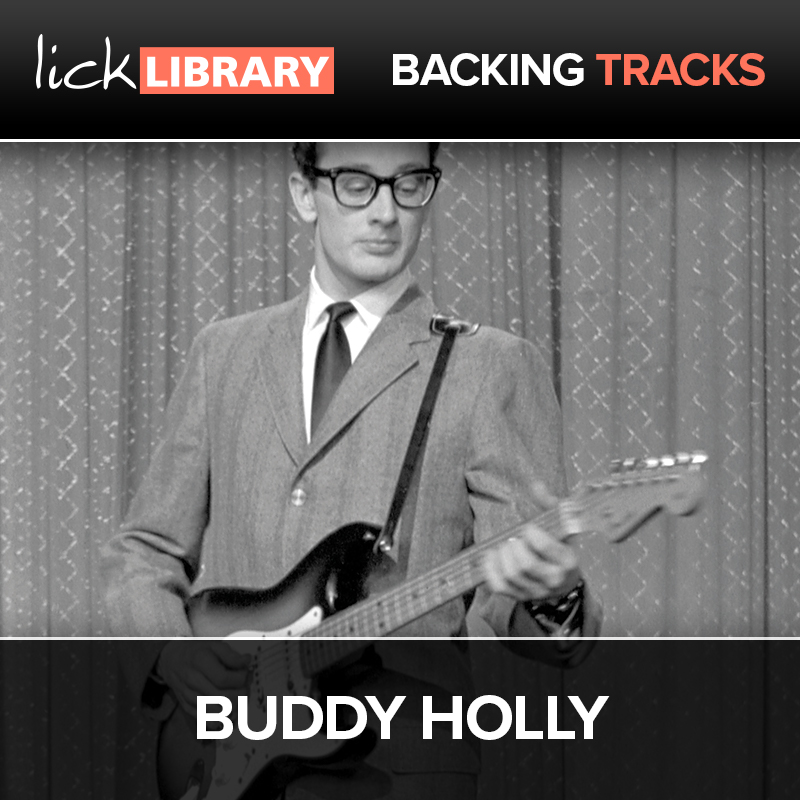 Five backing tracks to some classic Buddy Holly tunes including, Heartbeat, Maybe Baby, Peggy Sue, Rave On, It Doesn't Matter Anymore
SAVE MONEY - add this extra item to your basket for JUST $7.99
Tutor Profile
Sam Bell
Sam Bell has been playing guitar from the age of 4, since then he has played many styles from Funky Blues to screaming Metal/Fusion on 8 string guitar. A member of UK tech metal band 'Mask of Judas', he is also currently writing his own solo instrumental album. He also...