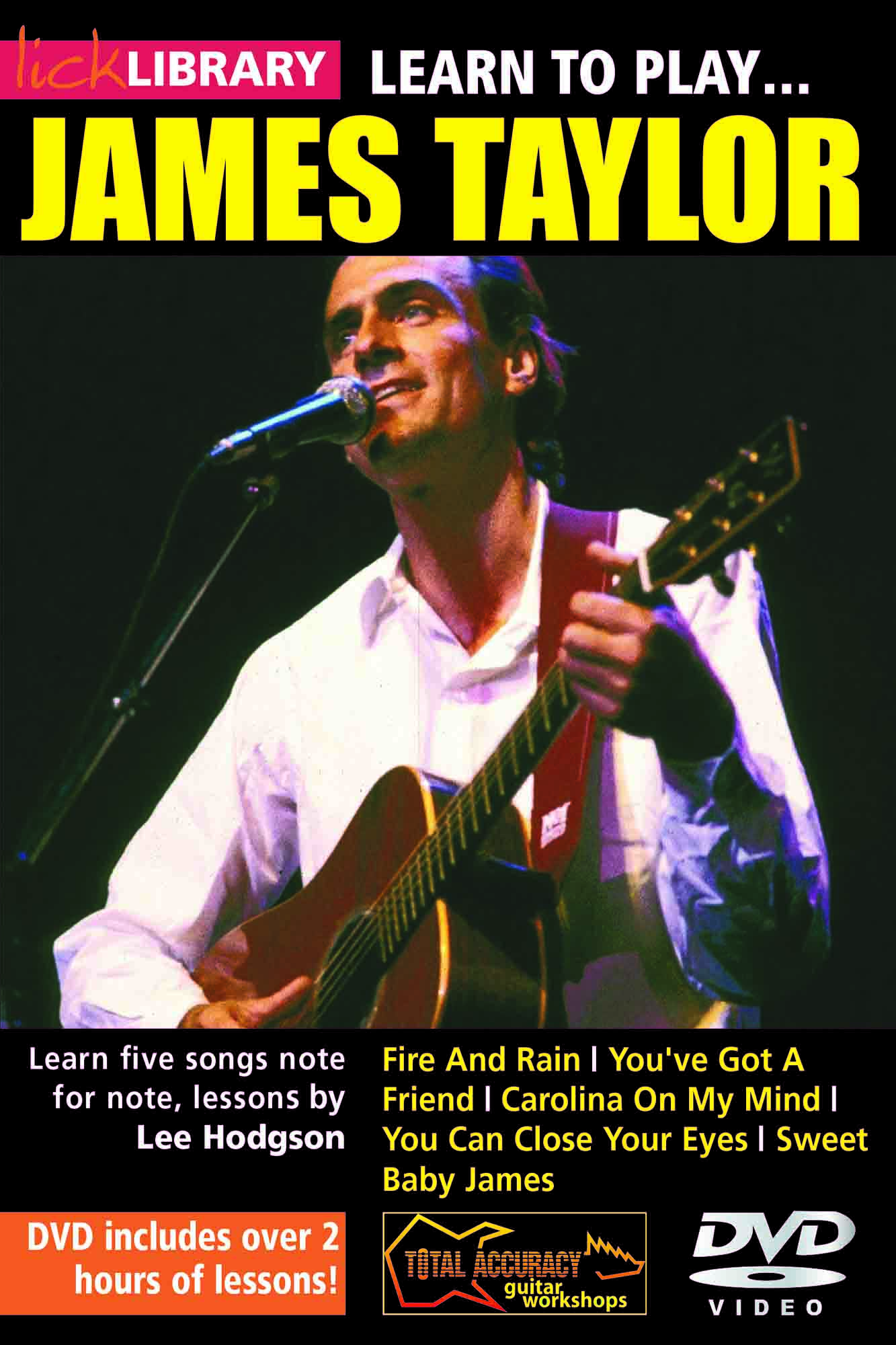 Learn To Play James Taylor
By Lee Hodgson
---
Description
Learn five James Taylor tracks note for note with Lee Hodgson This superb guitar lesson course will teach you five fingerpicked acoustic classics from one of the most popular singer-songwriters of the 70's. Tracks include; Fire And Rain You've Got A Friend Carolina On My Mind You Can Close Your Eyes Sweet Baby James
Technical Details
Code

RDR0090

Artist

James Taylor

Media

Download, 2x DVD set

Media format

PAL Only

Genre

Acoustic, Folk

Skill level

Suitable For All

EIN No

5060088821589

TAB NOT Included
Frequently added to order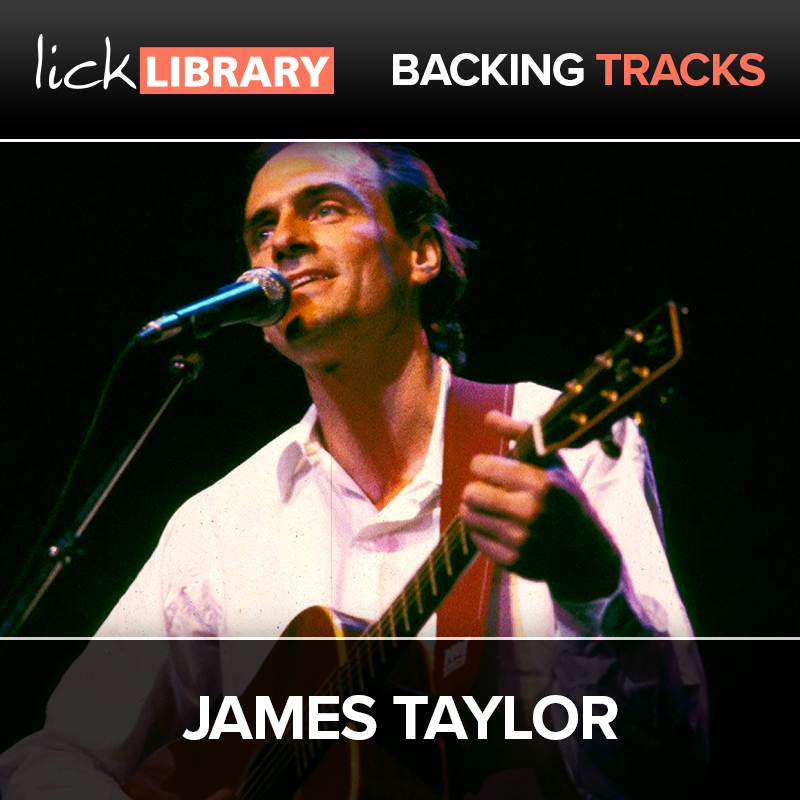 Four guitar backing tracks to some classic James Taylor including: Fire And Rain, You've Got A Friend, Carolina On My Mind and Sweet Baby James.
SAVE MONEY when purchased together ONLY $7.99
Tutor Profile
Lee Hodgson
"Lee's contribution here at LickLibrary is a masterclass in classic guitar playing, from Hank Marvin to Simon & Garfunkel, but that certainly isn't the limit of his skills. In reality, Lee is one of the most technically able country guitar players we've ever seen, in fact his book ""Hot Country""...