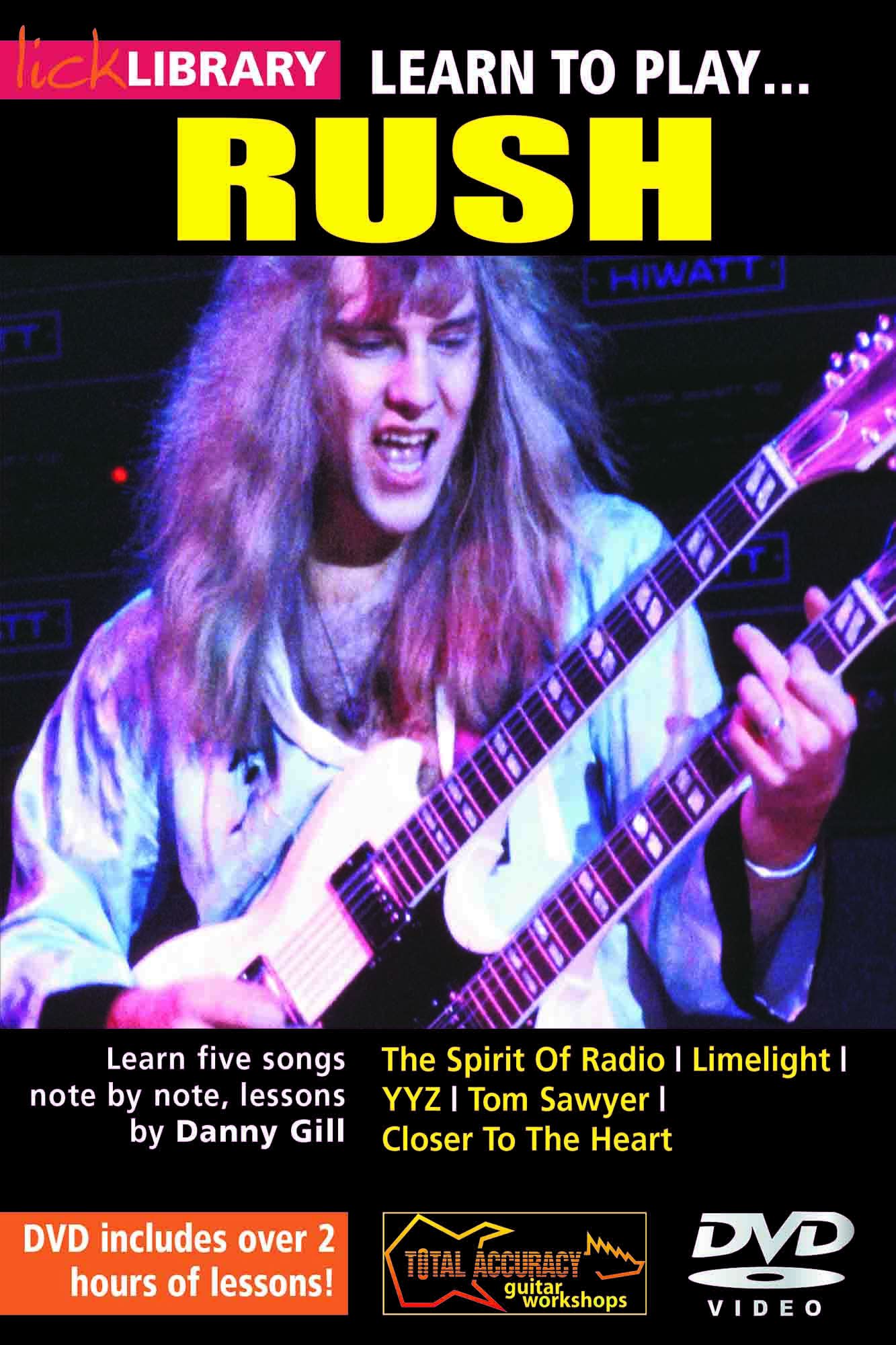 Learn To Play Rush
By Danny Gill
---
Description
Learn five Rush tracks note for note with Danny Gill This superb guitar lesson course will teach you the complex compositions and instrumental rock of guitarist Alex Lifeson! learn every riff and solo note for note! Tracks include: The Spirit Of Radio Limelight YYZ Tom Sawyer Closer To The Heart
Technical Details
Code

RDR0262

Artist

Rush

Media

Download, DVD

Media format

PAL Only

Genre

Rock, Prog Rock

Skill level

Suitable For All

EIN No

5060088822616

TAB NOT Included

NB: If purchasing as 'DVD', please ensure that your DVD player fully supports the 'Media format' (PAL Only) that this product is available in, as indicated above.
Frequently added to order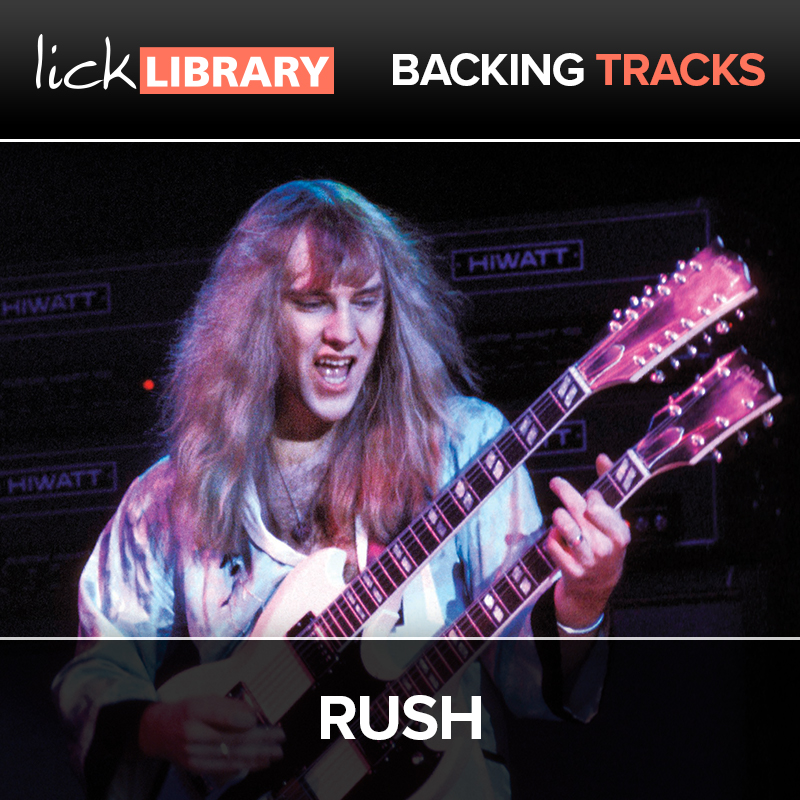 Five backing tracks to some classic Rush tunes including The Spirit Of Radio, Limelight, YYZ, Tom Sawyer and Closer To The Heart.
SAVE MONEY - add this extra item to your basket for JUST $6.49
Tutor Profile
Danny Gill
Danny Gill is, without a doubt, the most loved tutor by our community. With an incredible array of DVDs and web lessons for LickLibrary covering a wide variety of topics all of which he covers with incredible detail, it's no wonder he carries as much respect as he does. As...