Description
This superb guitar lesson course will teach you five classic tracks from this legendary Rockabilly guitarist... learn every riff and solo note for note! Tracks include; Stray Cat Strut Rock This Town Runaway Boys Built For Speed Rumble In Brighton
Technical Details
Code

RDR0161

Artist

Brian Setzer

Media

Download, DVD

Media format

PAL Only

Genre

Swing, Rock & Roll, Rockabilly

Skill level

Suitable For All

EIN No

5060088821657

TAB NOT Included

NB: If purchasing as 'DVD', please ensure that your DVD player fully supports the 'Media format' (PAL Only) that this product is available in, as indicated above.
Frequently added to order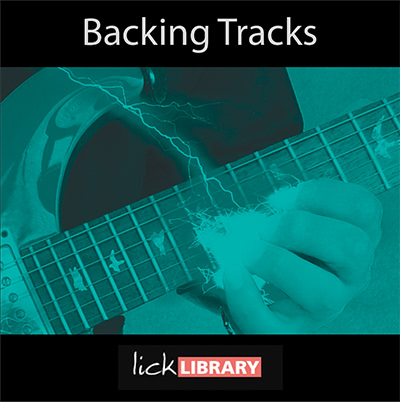 Five backing tracks to some classic Stray Cats tunes including Stray Cat Strut, Rumble In Brighton, Runaway Boys, Rock This Town and Built For Speed.
SAVE MONEY - add this extra item to your basket for JUST $7.99
Tutor Profile
Stuart Bull
As co-founder of LickLibrary and Total Accuracy, Stuart plays a tremendous part of all the goings on in LickLibrary today. Looking at our entire catalogue, the entire contribution from Stuart is phenomenal and has had an impact on tens of thousands of aspiring guitar players the world over. Stuart's professional...