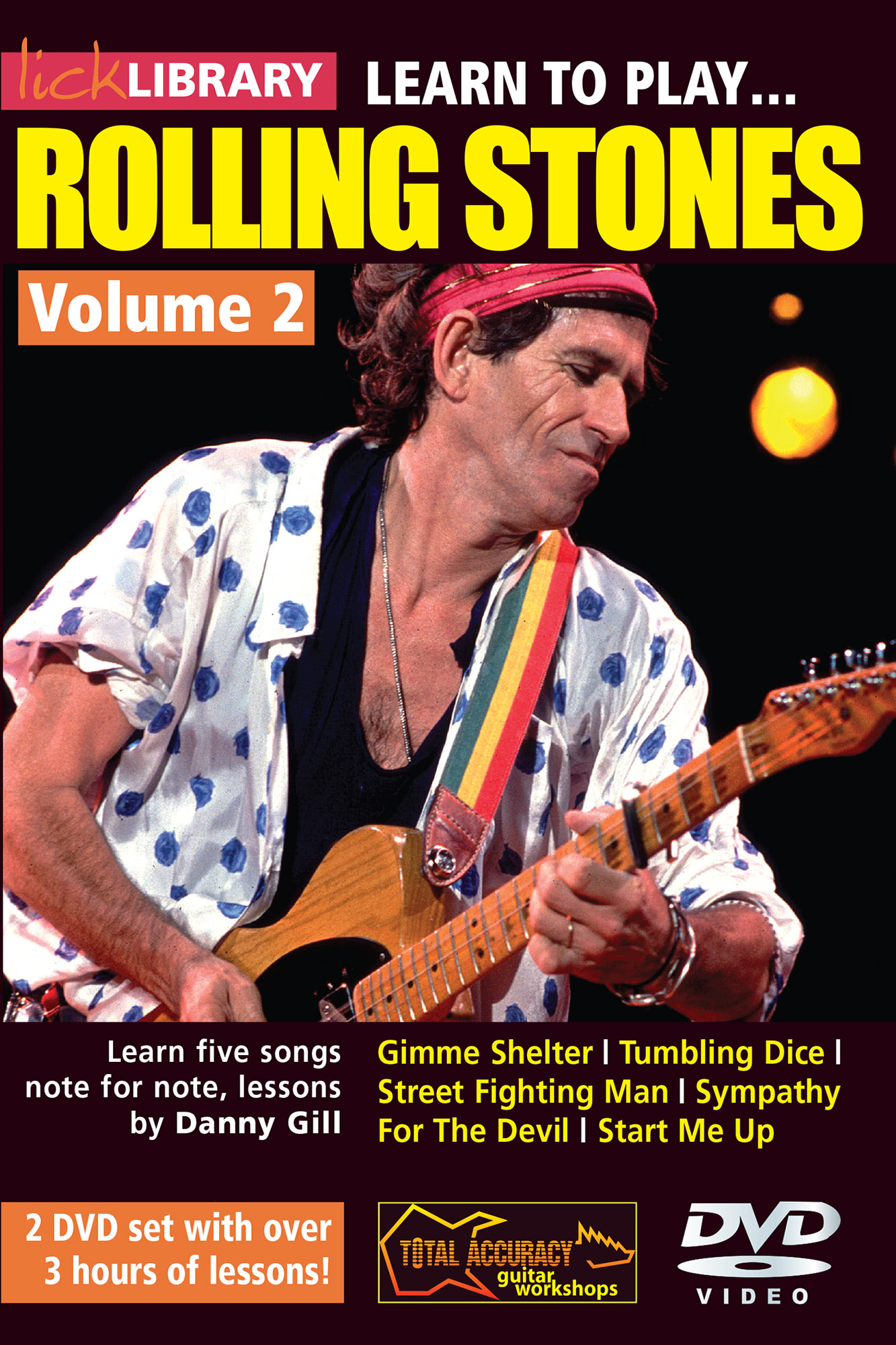 Learn To Play Rolling Stones Volume 2
By Danny Gill
---
Description
Learn five Rolling Stones tracks note for note, guitar lessons by Danny Gill This superb guitar lesson course will teach you some legendary Keith Richards riffs from the Stones fifty year career as one of the greatest rock bands ever! Tracks include; Gimme Shelter Tumbling Dice Street Fighting Man Sympathy For The Devil Start Me Up
Technical Details
Code

RDR0426

Artist

Rolling Stones

Media

Download, 2x DVD set

Media format

PAL Only

Genre

Rock, Pop

Skill level

Suitable For All

EIN No

5060088829639

TAB NOT Included
Frequently added to order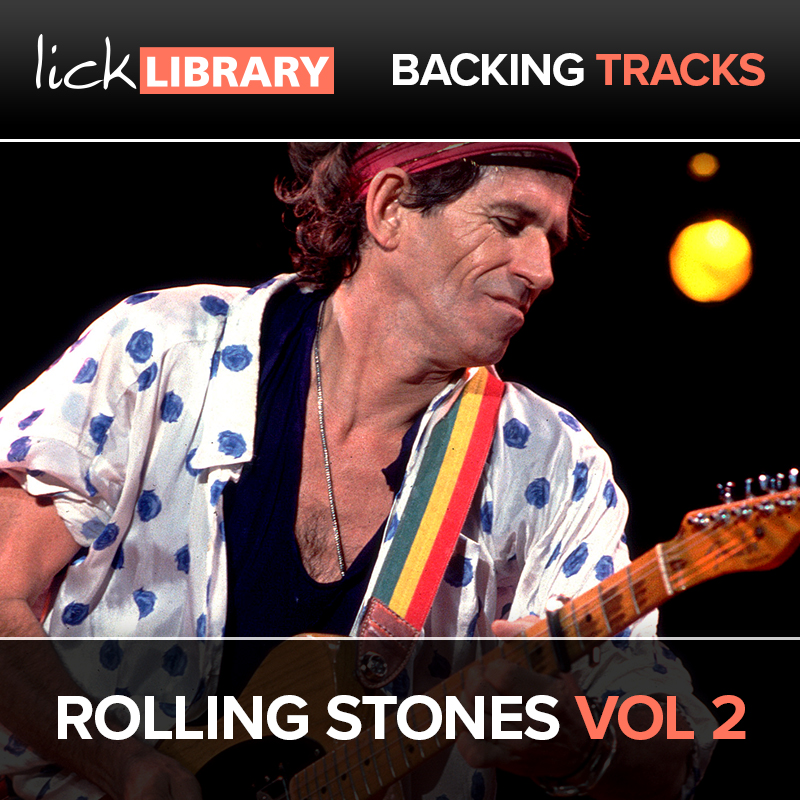 Five backing tracks to some classic Stones tunes including , Gimme Shelter, Tumbling Dice, Street Fighting Man, Sympathy For The Devil, Start Me Up.
SAVE MONEY when purchased together ONLY $7.99
Tutor Profile
Danny Gill
Danny Gill is, without a doubt, the most loved tutor by our community. With an incredible array of DVDs and web lessons for LickLibrary covering a wide variety of topics all of which he covers with incredible detail, it's no wonder he carries as much respect as he does. As...